You can ask Christina Machamer nearly anything, unless you want the skinny on Gordon Ramsay, an international chef perhaps best known as the irascible host of the reality show "Hell's Kitchen." She won't spill it, even though she emerged the winner in Season 4 of the Fox TV hit.
Christina left other aspiring chefs in the dust, claiming the title and landing a plum position as senior sous chef at Ramsay's London West Hollywood restaurant. She credits her success – on the show and in life – to her tendency to be a strategic thinker constantly considering what could go wrong.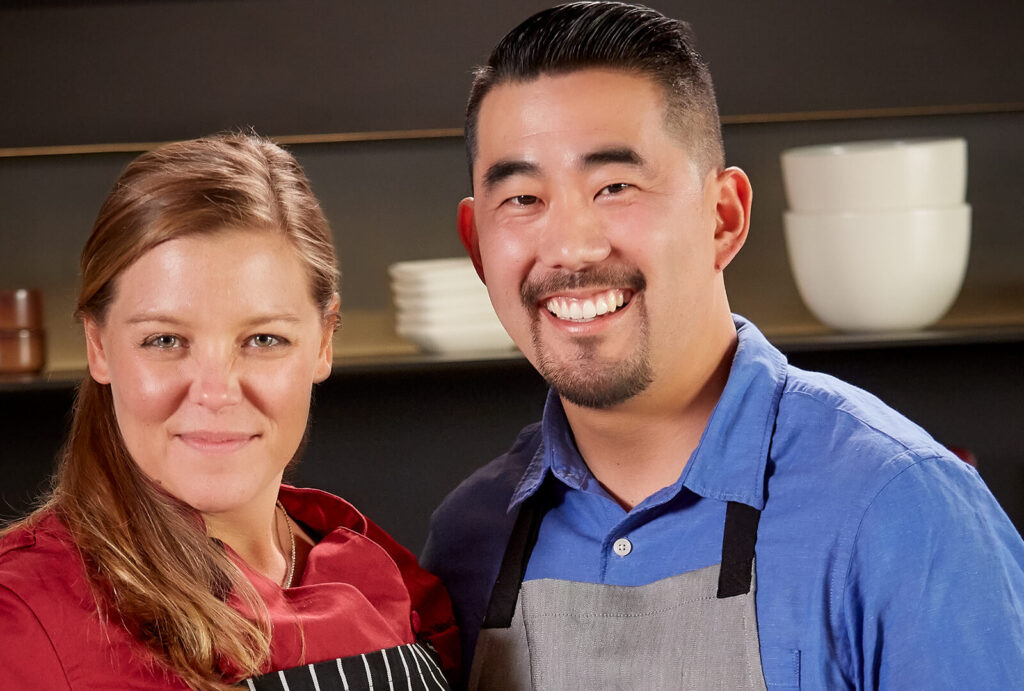 "So, I may not be the best chef on that show or the best chef in our new reality, but I'm a strategic planner, and so I'm constantly looking at the methodology and trying to find ways I can fail and then account for those variables," she says.
Food was a big influence, but it never occurred to me as a career.
For someone who "never planned on being a chef," she's accomplished more at 36 years old than many twice her age can boast. In addition to her success on "Hell's Kitchen," Christina is a graduate of the well-regarded Culinary Institute of America (CIA), worked for world-renowned chefs Thomas Keller and Larry Forgione, runs her own private-chef business and has found time to become a Level II sommelier (wine expert).
Though she is quick to point out she wasn't that kid who was always in the kitchen, a surviving baby picture and video foreshadowed her ultimate career path. "I'm sitting on this horrible 1980s linoleum, and I'm playing with this orange spatula and a wooden bowl. My family also found video of me doing a demonstration on how to make a pie. I'm so young, I can't reach the counter. I have to get up and down off of a chair," she says.
Christina pursued political science and criminology in college; her endgame was law school. At the same time, she was staging dinners for 11 sorority sisters and herself, something she learned to do out of necessity. "My mom's a nurse," she says. "She worked a lot, and we had to learn how to do things ourselves."
Christina's parents divorced when she and her brother were children. One of the standing activities on her dad's days with the kids was a trip to the market. "We didn't have a ton of money growing up, but on his weekends, we could go to the grocery store, and my dad would let us buy whatever we wanted. If we wanted to get lobster for dinner, we could do that.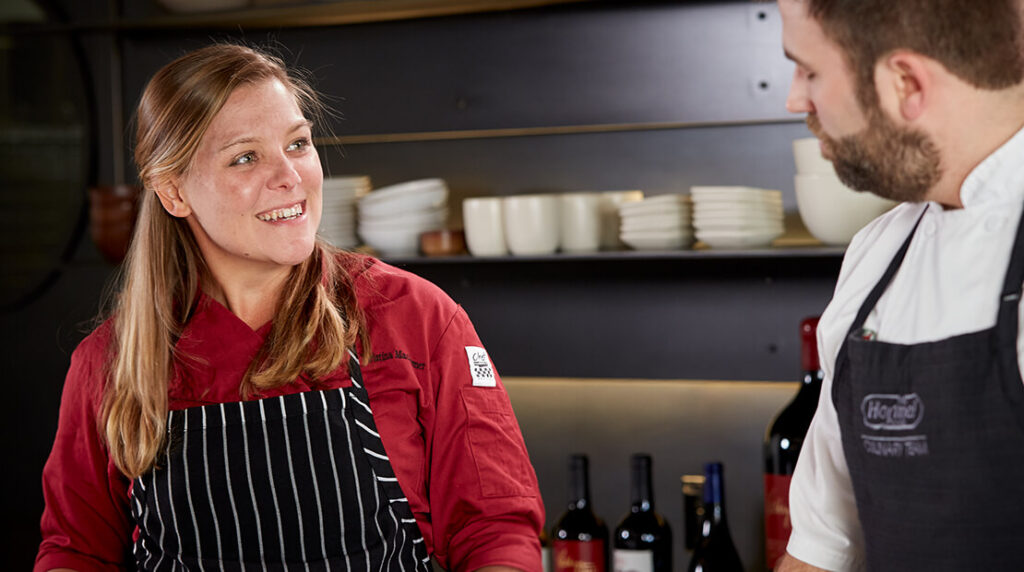 "So, food was a big influence," she says, "But it never occurred to me as a career." Once it did, however, everything fell into place. "Luckily, I was pretty good at it."
One of the first things Christina did was seek out Forgione, oft hailed as the godfather of American cuisine. She asked the award-winning celebrity chef for some pointers; she wasn't expecting his response. "He said, 'You know, there's no difference between you and me as a chef. Everybody screws up. The difference is I know how to fix it.'"
As she progressed in her career, Christina stayed close to Forgione, often spending breaks from school in the kitchen of his An American Place in St. Louis. When she was about halfway through her studies at the CIA, she again sought his advice. "I said, 'Larry, what should I do after graduation?' And he said, 'Go work for the best chef that'll have you.' And so, in a roundabout way, I did that with 'Hell's Kitchen.'"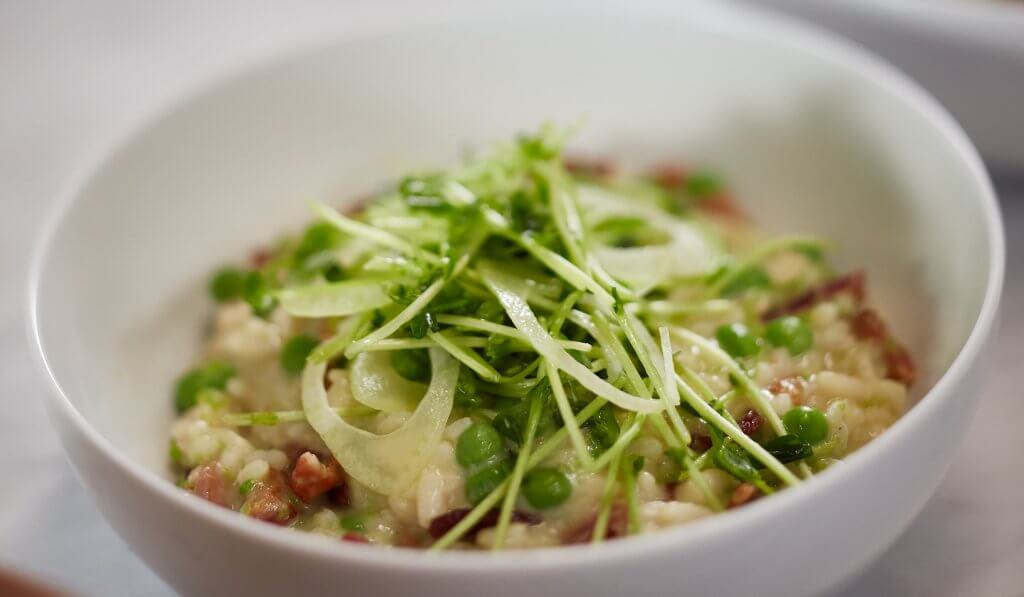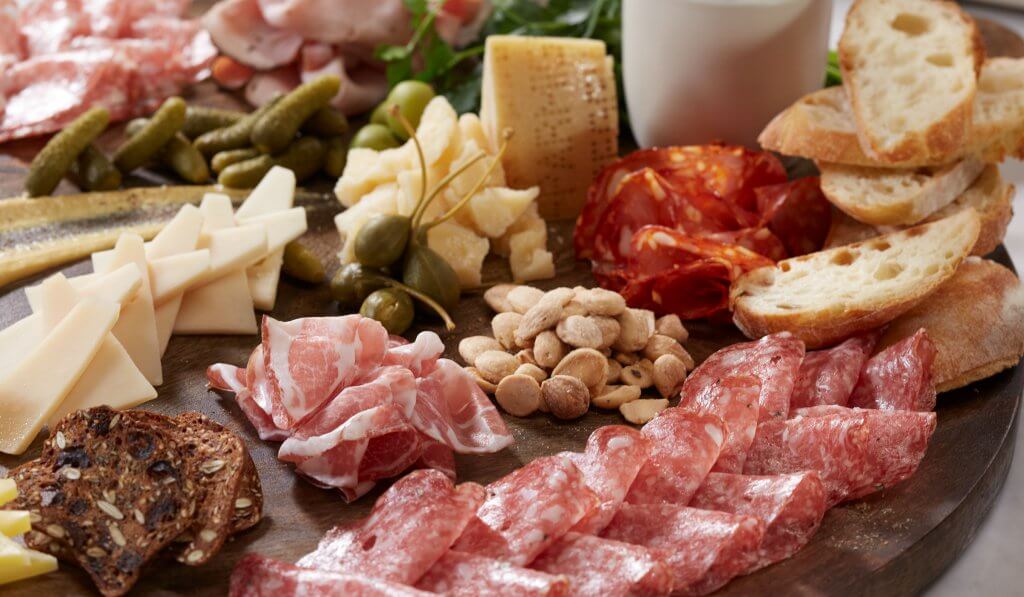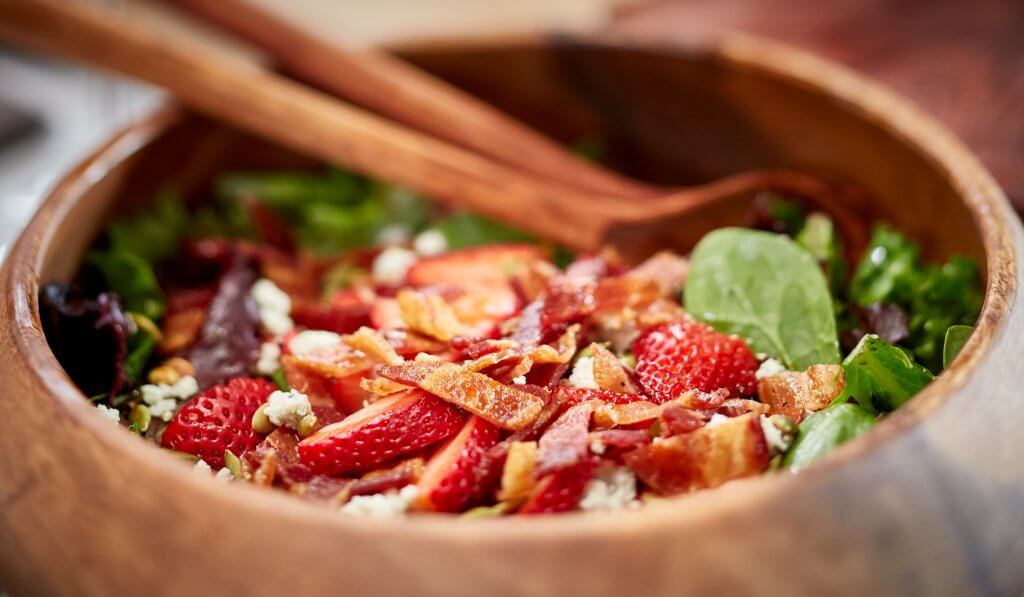 These days, Christina has more interests than time. What excites her about her profession? "What doesn't excite me?" she quips.
For starters, she loves that home cuisine has become something special; in other words, that people are excited about food and are adventurous in their kitchens. Among other things, she credits the many hours of cooking shows that come into their living rooms. They're "teaching them techniques and making them aware of ingredients and how the product is created, and really elevating the cuisine we see at home," she says. "I have 6-year-old kids come up to me, telling me they want to be chefs."
For another, her career has taken a turn that is opening up worlds of possibilities. "I'm out here in Napa Valley, and I'm working with food and wine, working with small wineries, working with individual clients, preparing lunches and dinners," she says.
"I'm taking on side projects. I'm doing some consulting in hospitality management, and so what excites me about my career today is I never I know what's coming up tomorrow."